---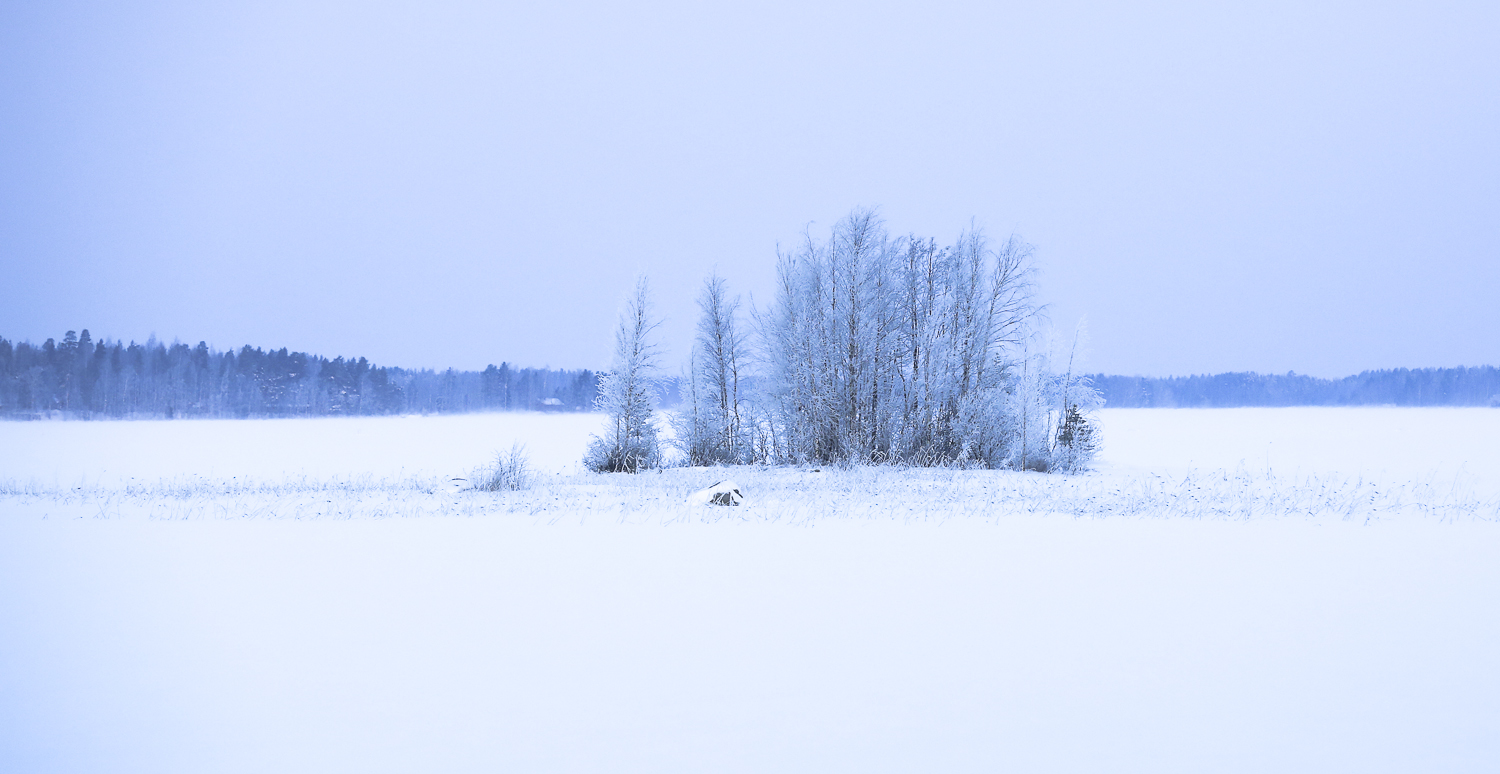 ---
The secret of high-quality lies in product development and using the right materials. For decades, Kuusamon Uistin has cultivated a stellar reputation as a Finnish tackle manufacturer. We pride ourselves in the fact that we listen to the Finnish fishing public. At the end of the day, the users of our lures and tackle are the true developers of our products.
We believe that high quality is born of pleasant user experiences and product durability. Finland's cold climate limits the use of many plastics, while strong UV radiation can also weaken materials. Products simply have to be put to the test in different conditions extensively enough. Our vertical fishing rods and their tips, for example, have been tested in different parts of Finland before being approved for active production. We conduct some of the tests ourselves in Kuusamo with our own staff, but we also have product testing teams all over the country with whom we cooperate on the long term.
Materials alone do not make a product good. We also want to offer a user experience that is as positive as possible. A good piece of tackle is born of insights and ideas that we constantly collect from both amateur and professional anglers.
---

Standard tip
A good standard tip for using balance and vertical lures. We have added some fluorescent colour to the tip to allow you to notice bites even in the gloom. This tip is tough yet sensitive. Length: 23 cm.
---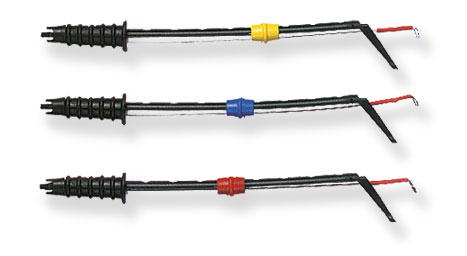 Adjustable telescopic tip
This tip offers quick adjustability. You can adjust its stiffness based on the weight of the lure. Many anglers can also appreciate the fact that it fits snugly into a backpack. This tip can be pushed inside the rod for transportation.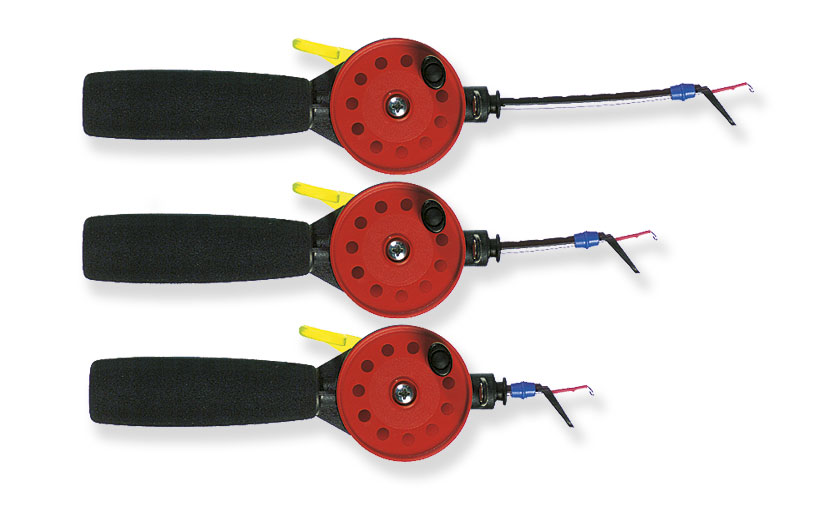 Ylimmässä kuvassa kärki on täysitoimivuudessaan. Sopii kirpuille ja morreille. Keskimmäisessä kuvassa kärki on astettu 5-10 g vieheille.
Alimmassa kuvassa kärki on säädetty 8-25 g vieheille.
---

As you drill a hole in the ice you generate slush: crushed ice and snow that falls in the hole. To remove this slush you need a ladle. You should always keep your ice fishing hole clear so that you can get your lure beneath the ice with no trouble. Our Kuusamo slush ladles are intended for holes 4 and 6 inches wide.
Kuusamon värikoukut
Kokeile värikoukkuja normaalien koukkujen tilalle. Kolme kokoa 12, 10 ja 8.