---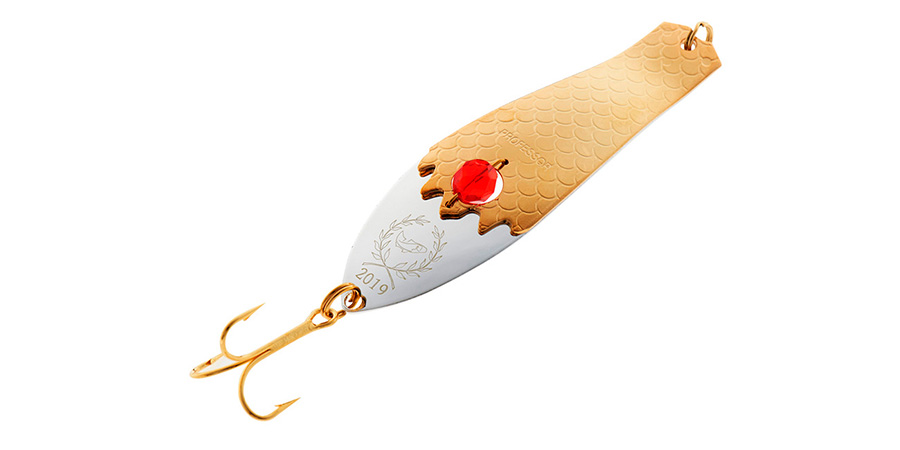 ---
Choose one of our renowned anniversary lures, Räsänen, Professor and Lätkä.

This year's lure `Duetto´ is a certain catch with predator fish types, while in swimming motion the lure has a subtle jingling sound made by the unique double lure body, which irritates the predator fish and adds more stimulus to the flow and already attractive swimming motion. Offer to all predators!
 
The plating of the lure is exclusively made in pure silver and 24 carat gold.