---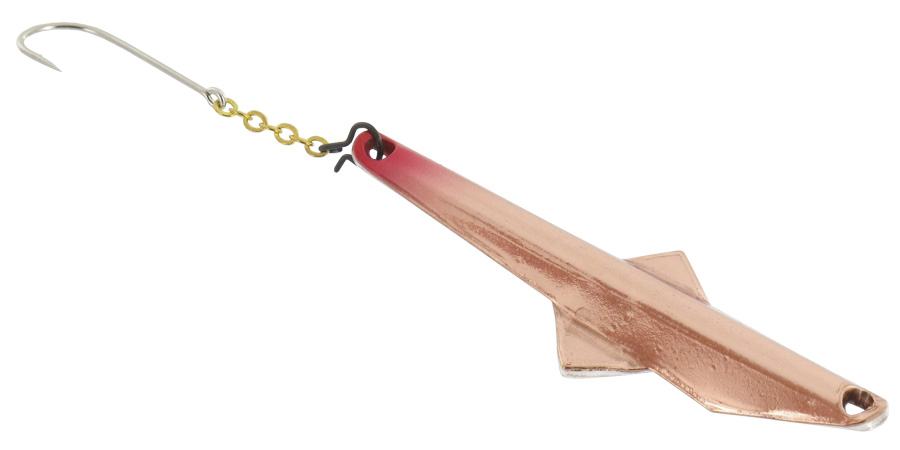 ---
Length 50 mm and Weight 6 g
In the heart of winter perch usually become passive as there is very little light filtering into the water because of the thick ice and snow cover. During this time an ice fisher should rely on a jig that moves in a big way and attracts fish from a wide area. Here are some tips for rousing fish in the middle of winter.
Drop a vertical jig near the bottom and tug the rod briskly a couple of times to attract fish to the scene. Then let the jig reset. Now use the jig to dust the bottom – drop it down briskly and lift it up and down. A little bit of mud puffs off the bottom, which attracts even more fish. Continue fishing using normal vertical techniques. The Siipi-Leija is first and foremost a perch jig, but it can also catch char, trout and grayling.