---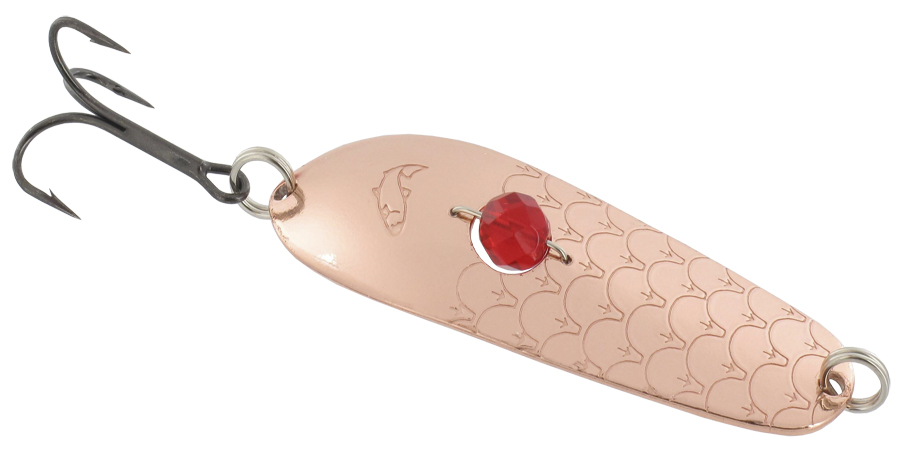 ---
Lenght 70 mm and Weight 20 g
Seven-centimetre treats. This is the most popular Kuusamo lure. Try the new UV-colours! Catch more fish by changing your fishing technique.
The Räsänen lures are great for light fishing in all kinds of waters, especially streams and rivers. They can also be used for ice fishing for rainbow trout in the winter. It is common knowledge that with the Räsänen everyone can succeed. The reason for this is the lure's incredible ease of use. Its swimming action suits all retrieve styles. Whether you reel it in slowly or quickly, the Räsänen will do the job.