---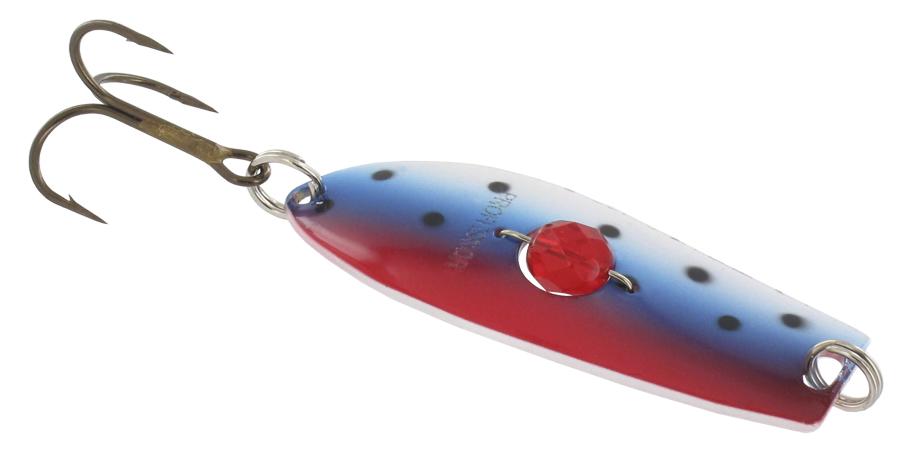 ---
Lenght 60 mm and Weight 13 g
Salmonids are most active in cold water. Try this model immediately after the ice cover has receded or late in the autumn. If you do, you might well go home with a big bag of trout or char.
You should never overlook the very final days of the open water season in late autumn. It is an age-old adage that the trout comes to the shore to marvel at first snow.