---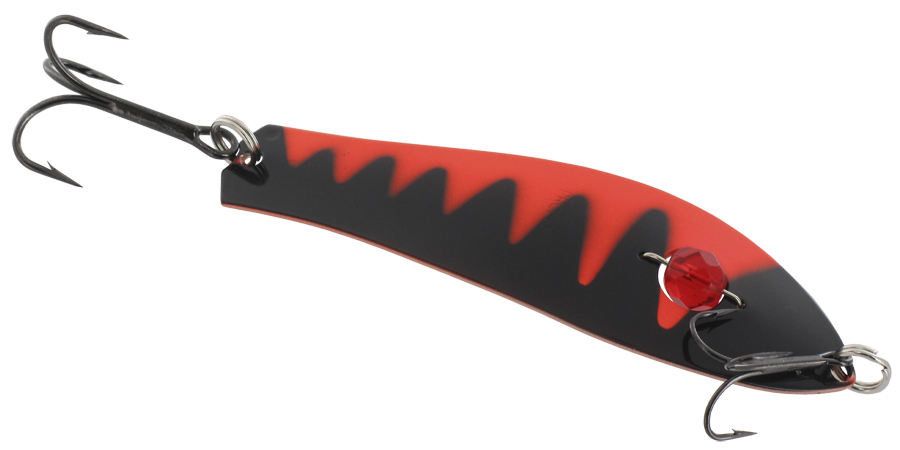 ---
Length 90 mm and Weight 18 g
This Professor's specialties are its double hooks. Salmonids are known to be fierce fighters.
Two hooks are much harder to wriggle out of! In addition to salmonids, you should also offer this one to pike and pike-perch. This lure can also be used to trick pike in vertical fishing.