---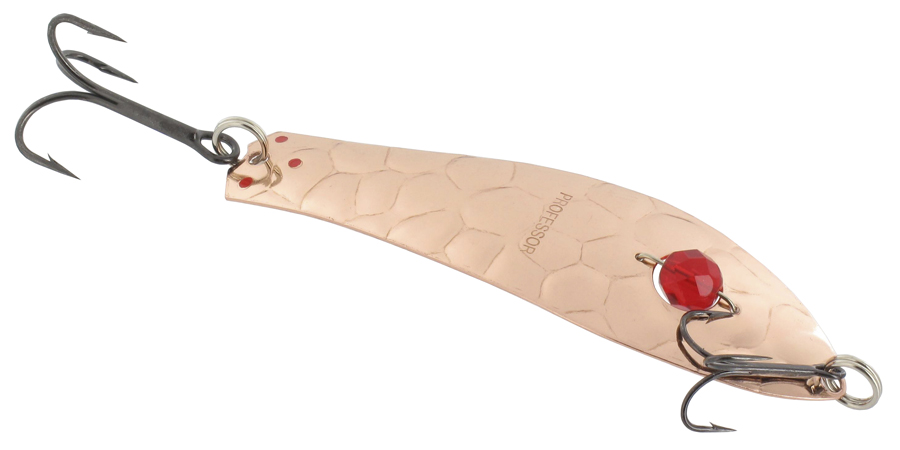 ---
Length 90 mm and Weight 13 g
If you are thinking of going up to Lake Inarinjärvi to catch some pink-meated fish, you would do well to have this lure in your tackle pack. The water of the lake is crystal clear. The turtle pattern on the surface of the Professor sparkles like the side of a vendace.
And vendace just happens to be the main course for trout inhabiting the lake. Besides Lake Inarinjärvi, this lure works anywhere where salmonids like to dine on vendace, small whitefish, bleak or smelt.