---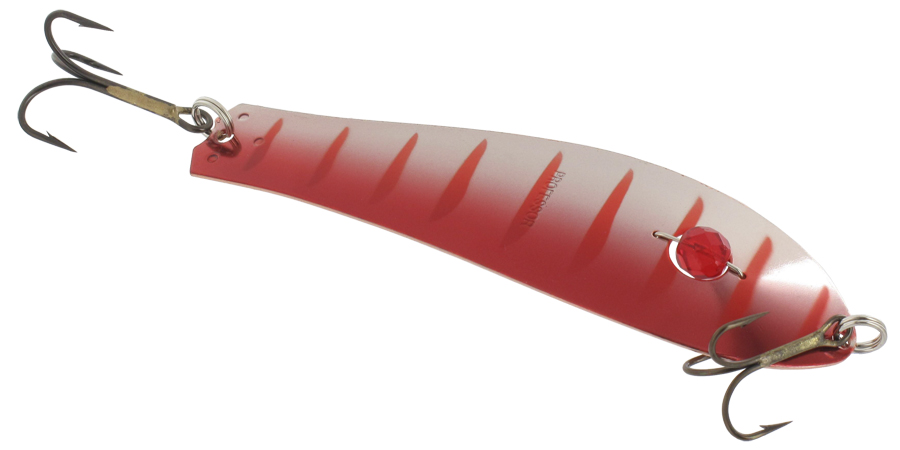 ---
Length 115 mm and Weight 27 g
For catching pike and sea and freshwater trout. This lure can be trolled or cast – it will work equally well either way. Despite its weight, this lure has an incredibly light swimming action.

The right choice of lure is the key to a good catch. The Professors are ideal for nearly any fishing situation, for pike, trout and pike-perch. Anglers throughout the ages have placed their trust in the Professor and this trust is well earned.