---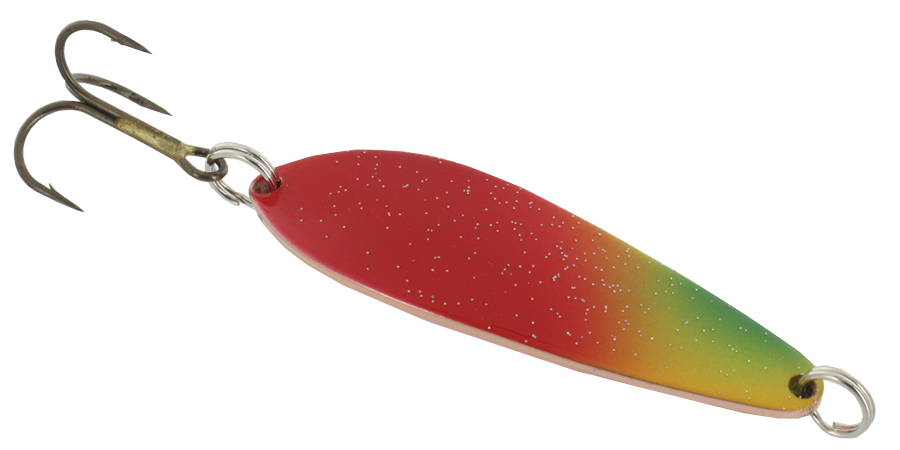 ---
Length 70 mm and Weight 25 g
This spoon was made into a quite shapely lure back in its day.
This handy little spoon flies long distances and can also be used in vertical fishing. A group of vertical anglers looking to catch some pike-perch took the Lätkä out for a test spin at a river a few years ago and achieved great results.